Education Savings Resources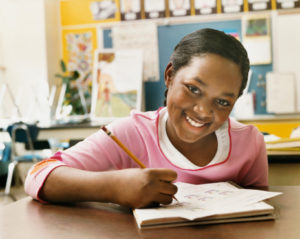 Saving for your child's education is an important part of a family's comprehensive financial plan. Education costs must be balanced with other important needs such as saving for retirement and shorter-term goals. Maintaining adequate life insurance coverage is the foundation to any sound financial plan, and cash value life insurance can be a source for funding your child's future education. The key is to start planning early – as soon as you plan to become parents.
Common Education Planning Options:
Traditional and Roth IRAs
Most people think of the IRA as a method to save for retirement – which it is – but it can also be a great tool to help you save for your children's educational expenses. Some advantages of using an IRA to save for college include:
Unlike 529 College Savings plans, which can be used only to cover the costs associated with any eligible higher educational institution, IRAs can be used for both qualified higher education expenses and retirement income. Withdrawals from IRAs, including Roth IRAs, are actually exempt from withdrawal penalties if the funds are used specifically for qualified educational expenses, including tuition, fees, books, and room and board.
Permanent Life Insurance
Permanent life insurance can play a vital role as part of an education savings plan.
It provides a death benefit in the event that something happens to you, so your child can still attend school using the plan's proceeds.
The cash value of a permanent life insurance policy grows tax-deferred and can be used for any purpose including education expenses.*
Permanent life insurance is one of the few assets not taken into consideration for the purposes of determining your child's eligibility for financial aid.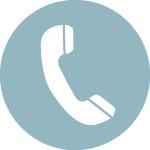 Call our Insurance Solutions Team at 1-800-965-2547 to learn more about our products and services.
*Loans taken from cash value will lower the death benefit if not repaid.